Our Culture
Centerfield focuses on maintaining a strong company culture through it's fun work environment and participation in charitable events.
With the frequent social and community service events we take part in, Centerfield aims to maintain a fun and exciting work environment for its employees. We are not a cookie cutter, closed-cubed work environment. Our style and attitude represent our creative culture.
Community Service
Centerfield takes pride in our commitment to giving back to the community and those in need. Some of our past community service events include volunteer days with The Midnight Mission and New York Cares, STEM Fest for the Boys & Girls Club, Holiday Toy Drives, 5k Charity Runs/Walks and Pet Adoptions. We also volunteer our time regularly with Let's Give Them A Shot's Alpha Leadership Academy Program at 112th Ave Elementary in Watts.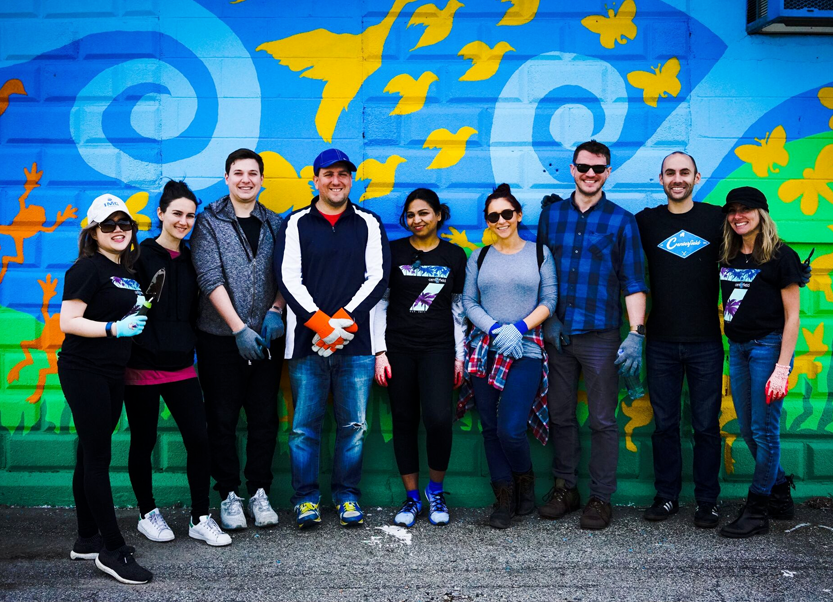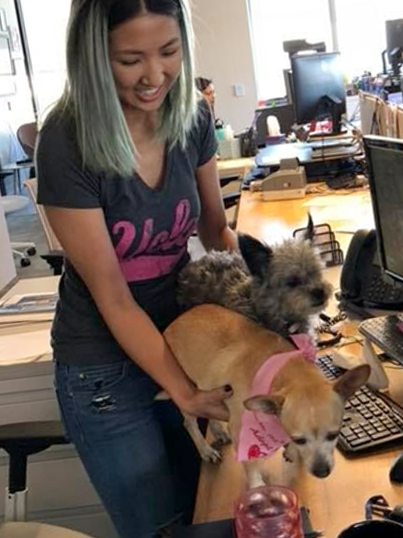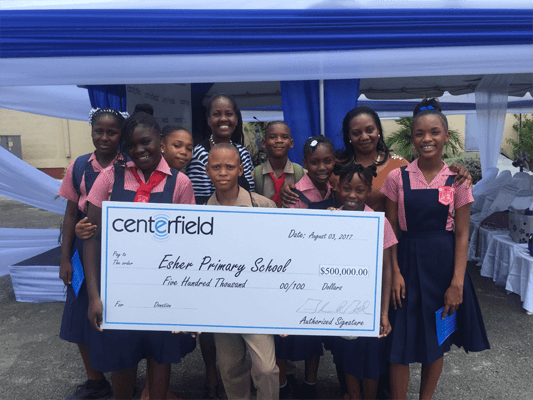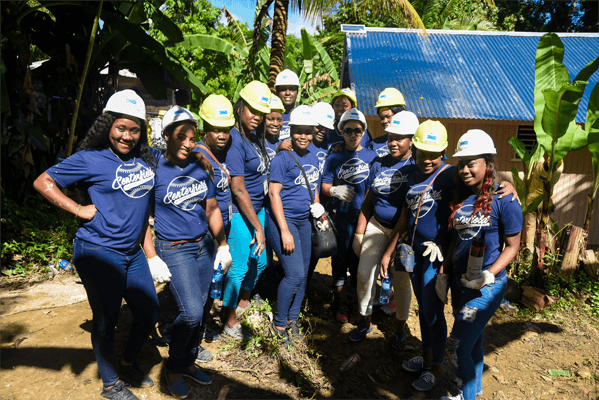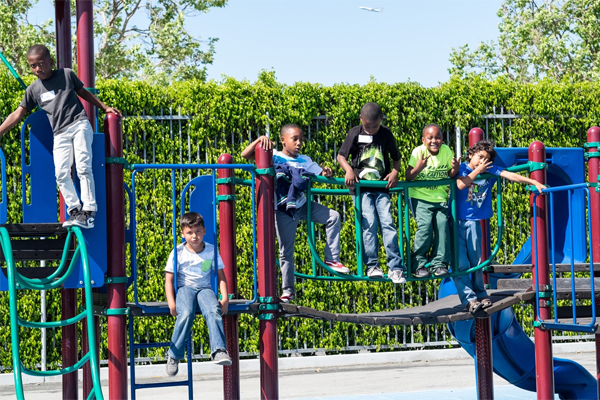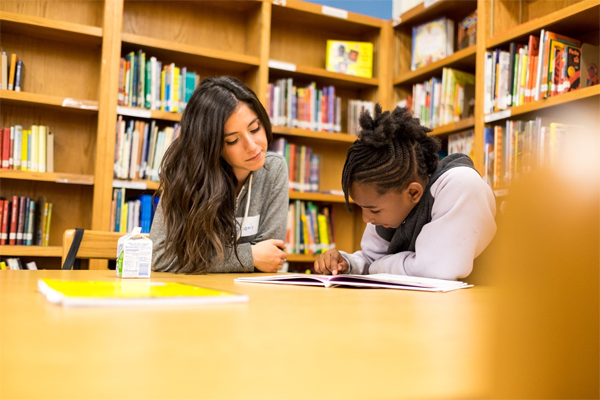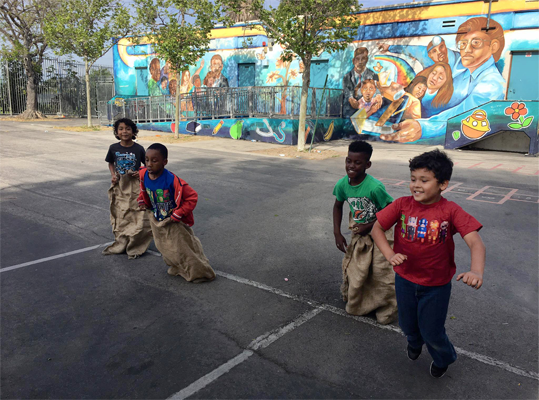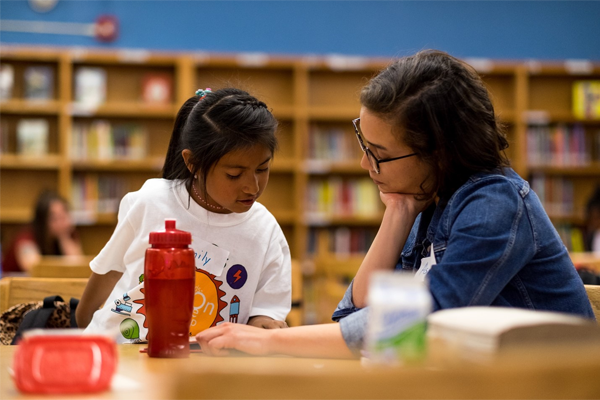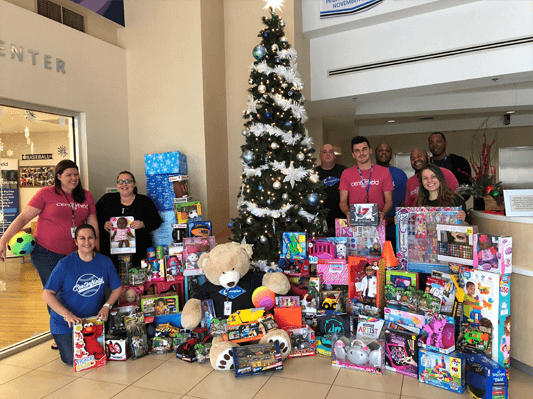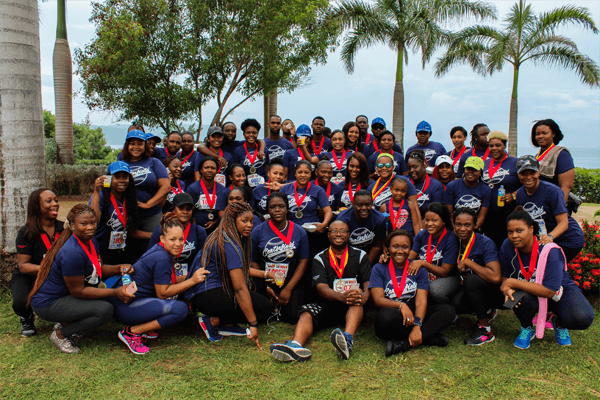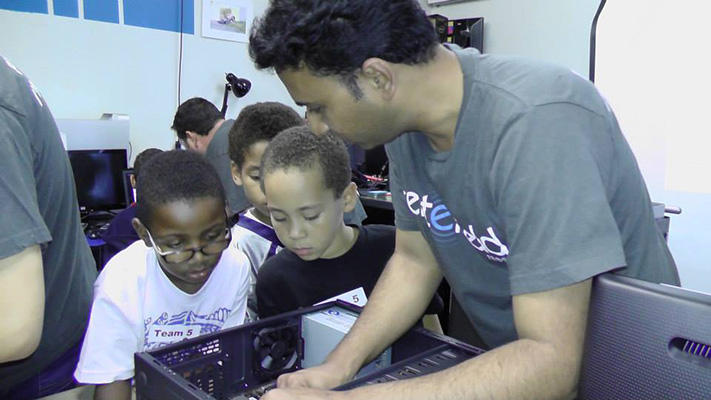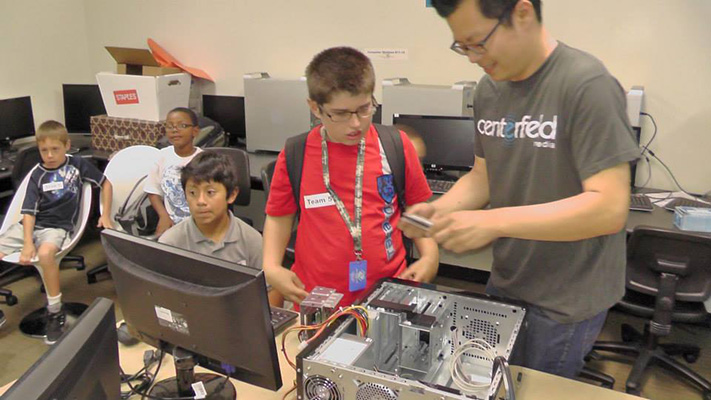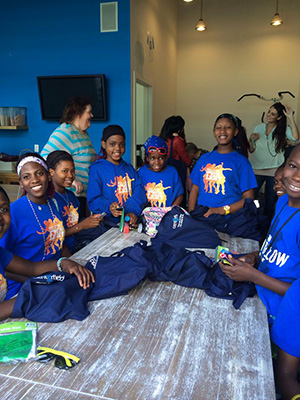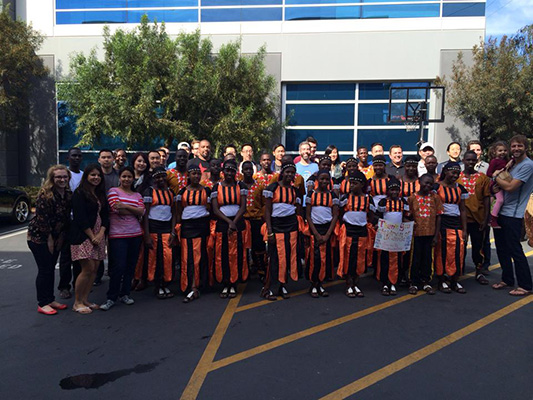 Social Events
Our hard work is rewarded with fun and entertaining social events scattered throughout the year. Catered lunches and social events like scavenger hunts, Dave & Buster's, scenic hikes, and casino night help keep the environment at Centerfield an exciting place to work!